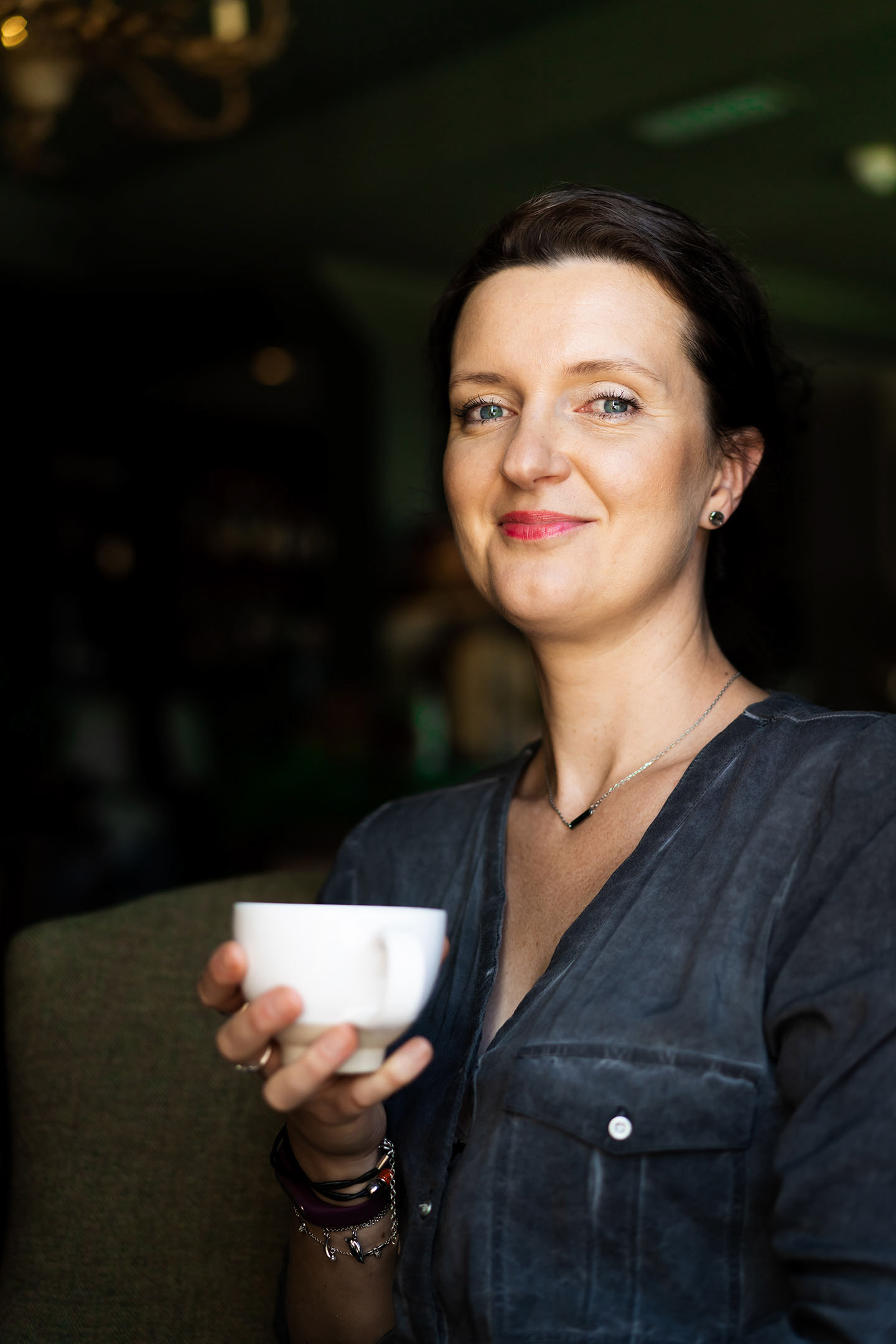 Welcome to my portfolio and thank you for stopping by.
I'm south England based food photographer and I've been shooting professionally for over 4 years.
I have always been interested in food. From an early age I watched my Mom in the kitchen, she always cooked with passion. She loved cooking and feeding people, therefore I was 'infected' with this passion also.
All this fascination with food influenced my education. I have a degree in Food Science and Technology. Few years ago I decided to dive into food photography. 
Today I know that was a very good decision. My passion and everyday practice of photography resulted also in winning Unsplash Award in Food and Drink category in 2017. 
I'm very passionate about my work and the biggest pleasure is to present my clients recipes in mouth watering way.
I work in my home studio with daylight and artificial light. It's all about pursuit of making photos look natural. 
And now I invite you to look at my portfolio, enjoy!
Oh, and don't forget to check

services

 I'm offering.
 :)