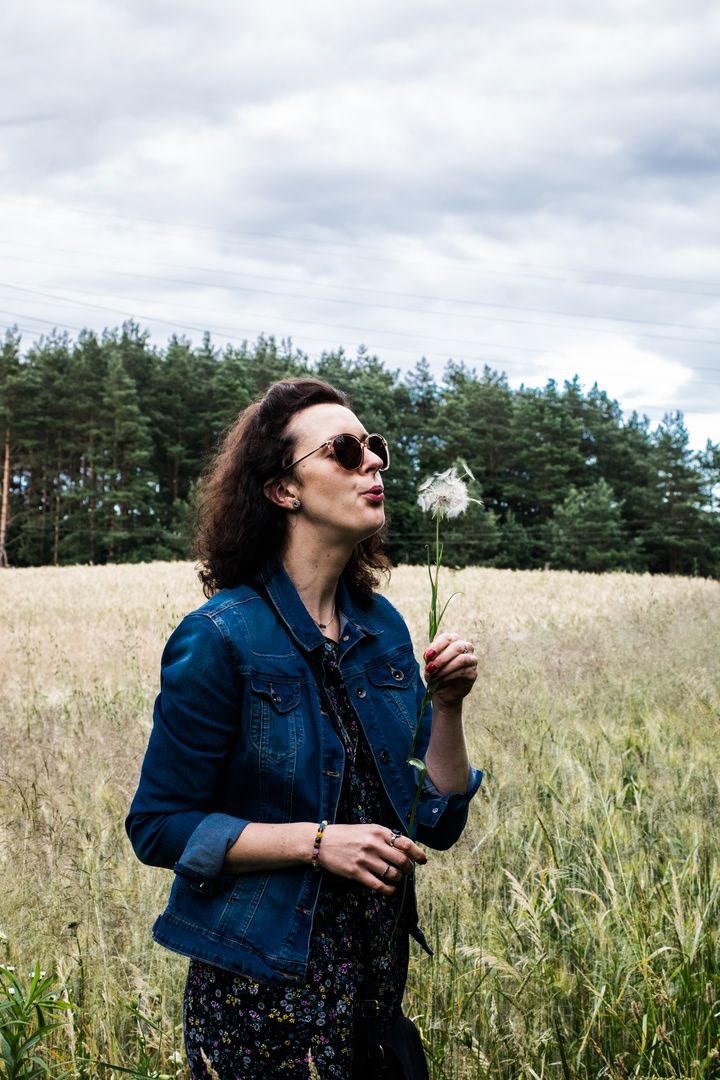 Hi I'm Monika. Welcome to my website. 
I have always been interested in food, that's why i like to cook and taste it.

M

y favorite dish is polish dumplings made by my mom.
I have a degree in Food Science and Technology and few years ago I have decided to dive into food photography. 
Today I know that was a very good decision. Food photography has become my passion. I love to style the food. 
In pursuit of making the photos look natural I am using daylight.
I'm offering collaboration in food photography and food styling. If you are interested do not hesitate to contact me. You can find my work on Unsplash and Rawpixel as well.
Don't forget to enjoy the photos and taste the food wherever you are :)

​​​​​​​